Red Hook Crit
Apparel and equipment design for the Red Hook Crit.
2016/15 Designs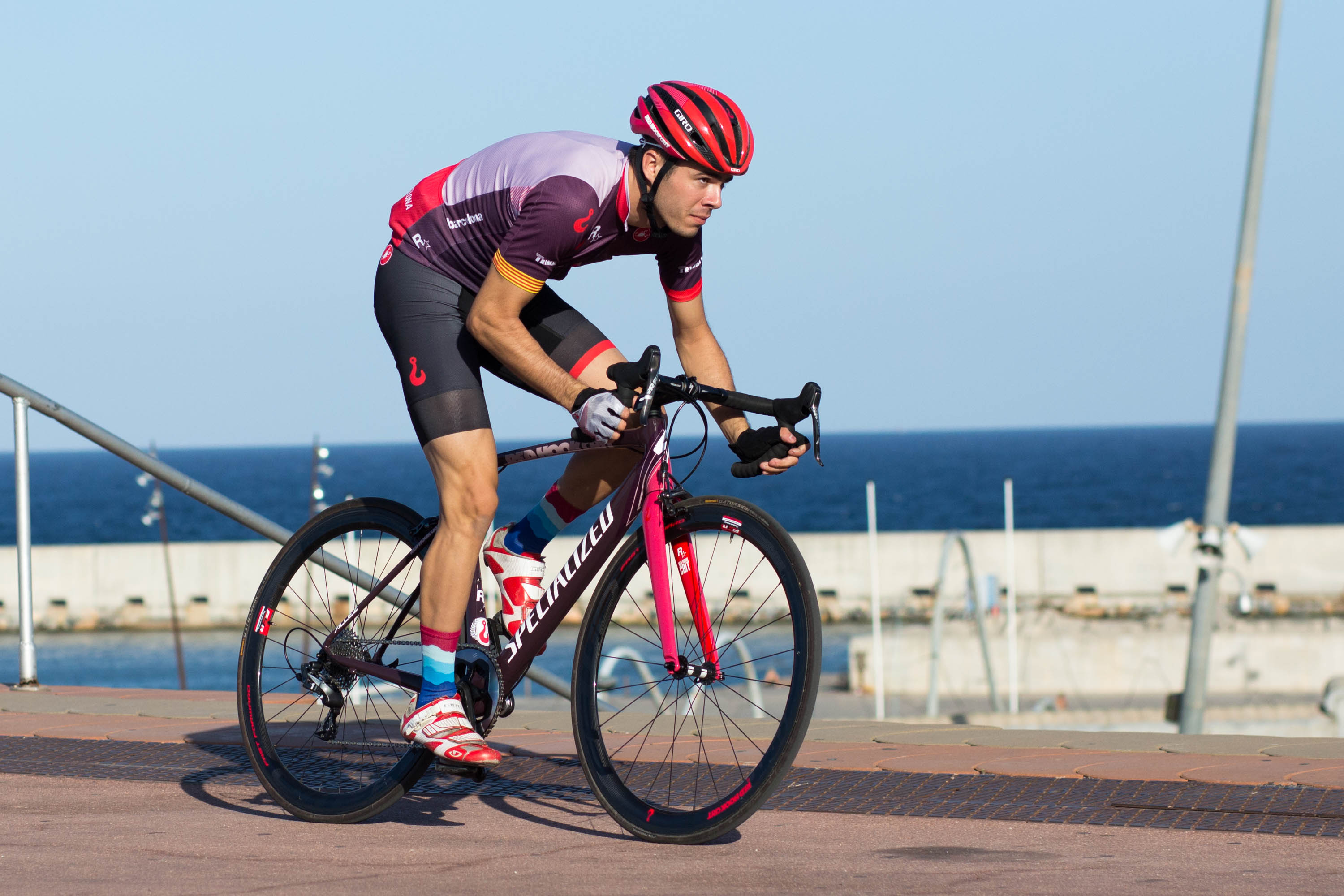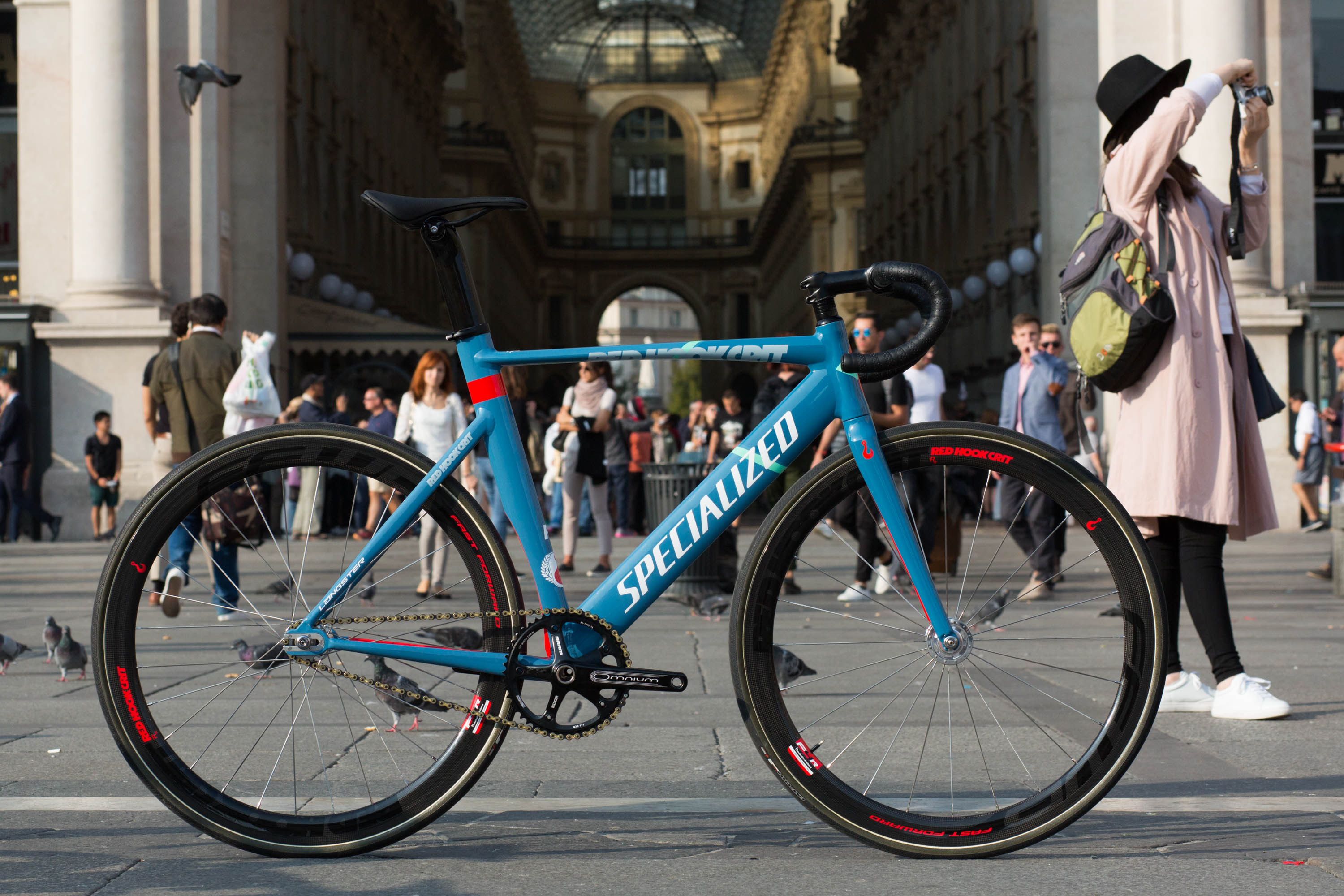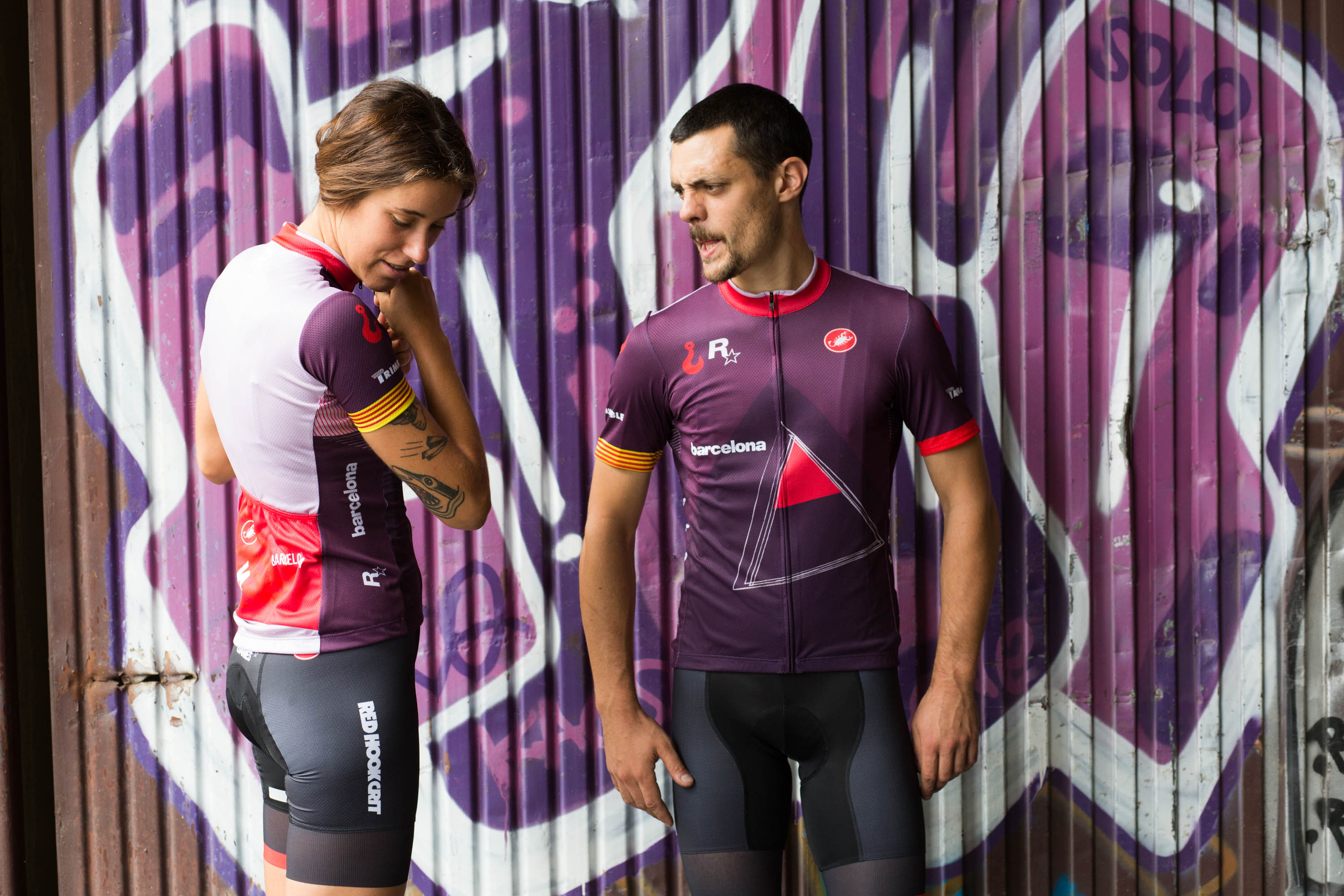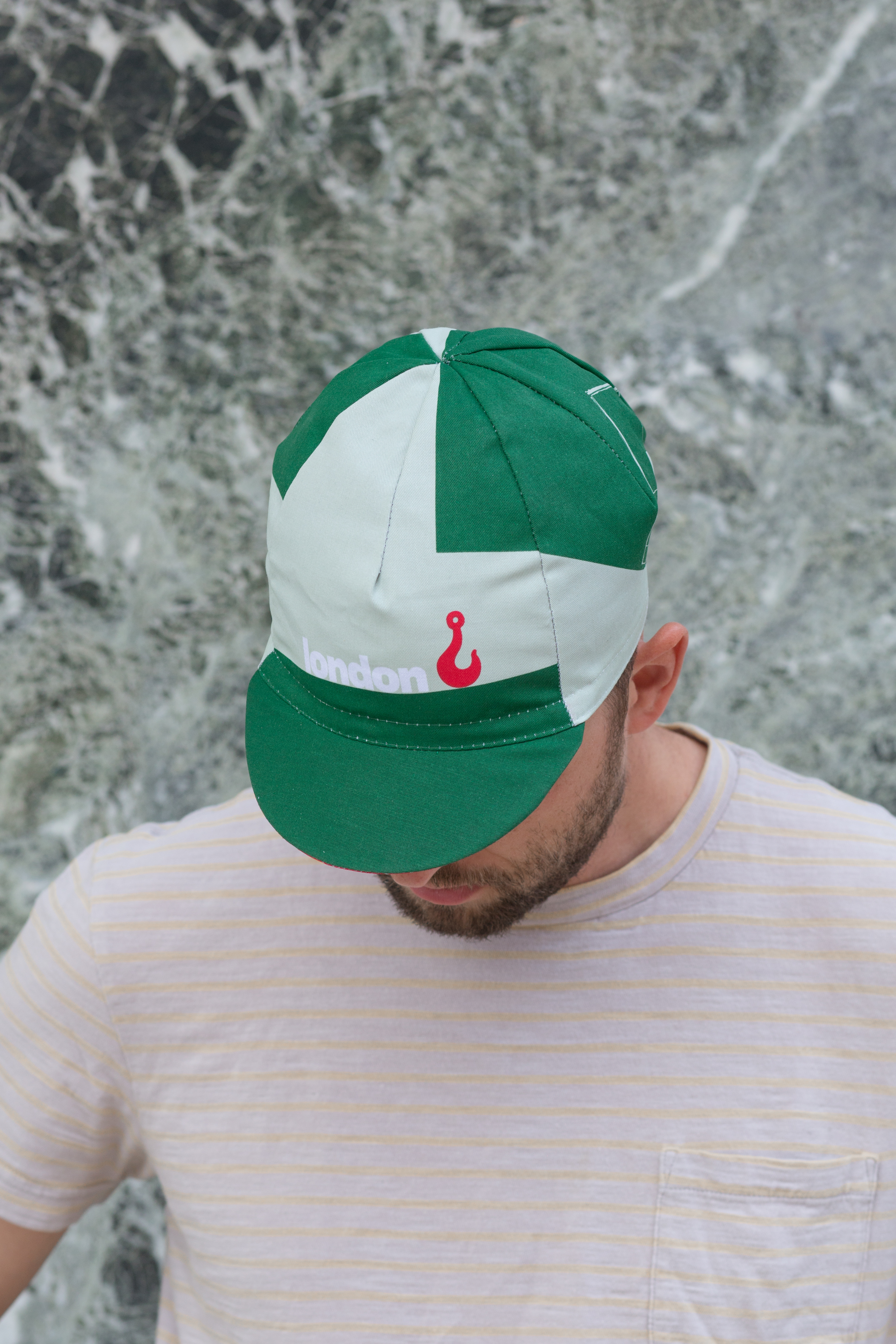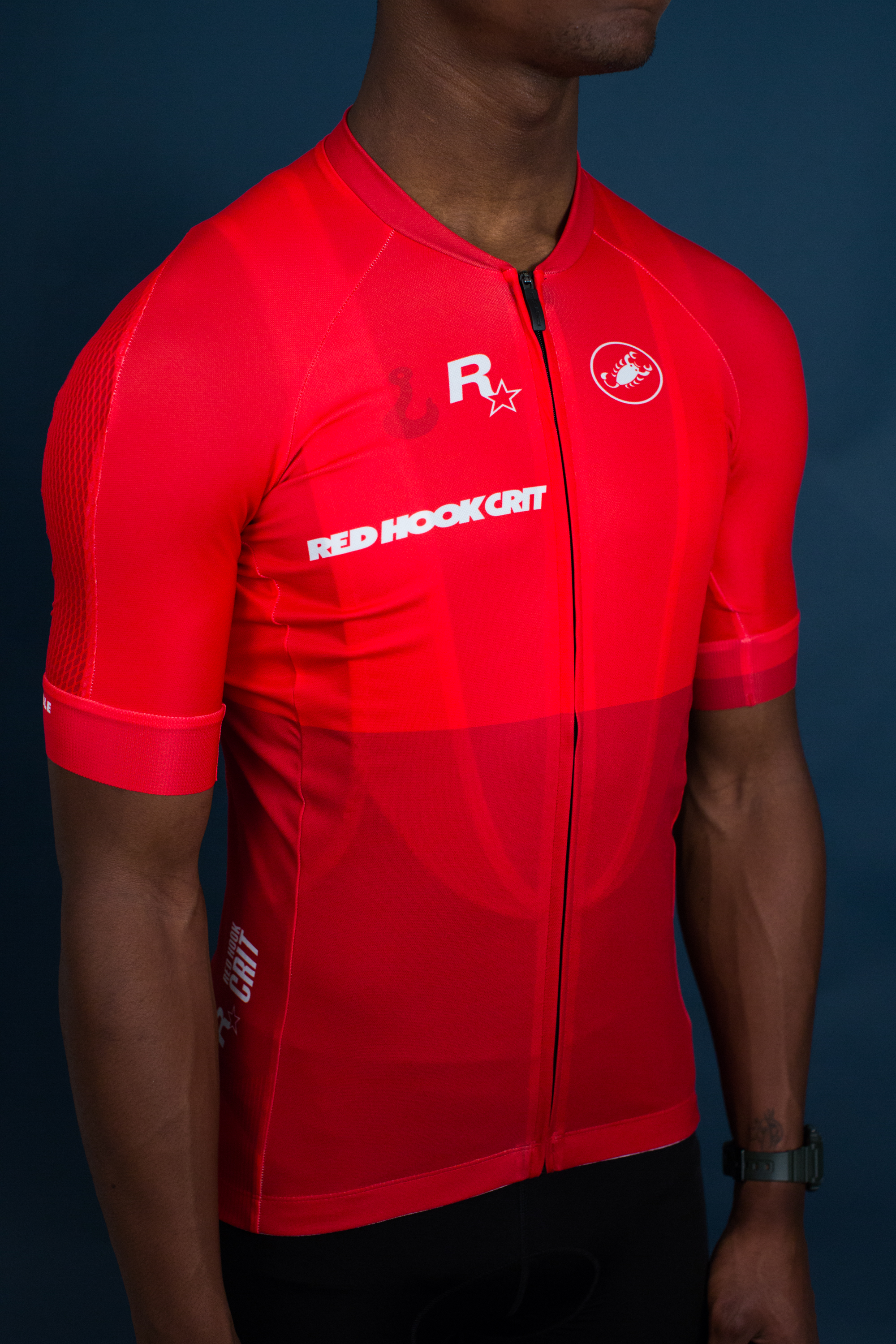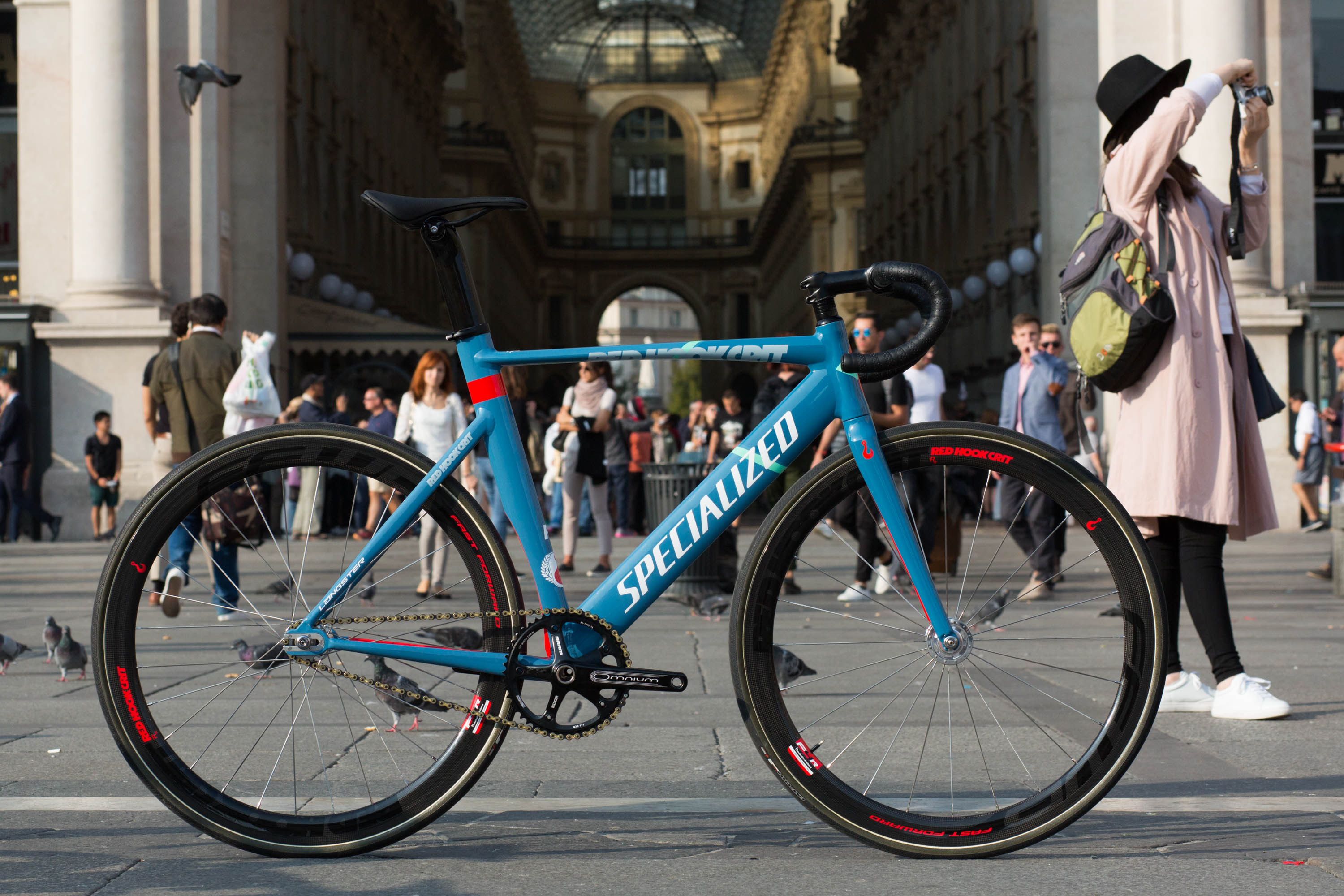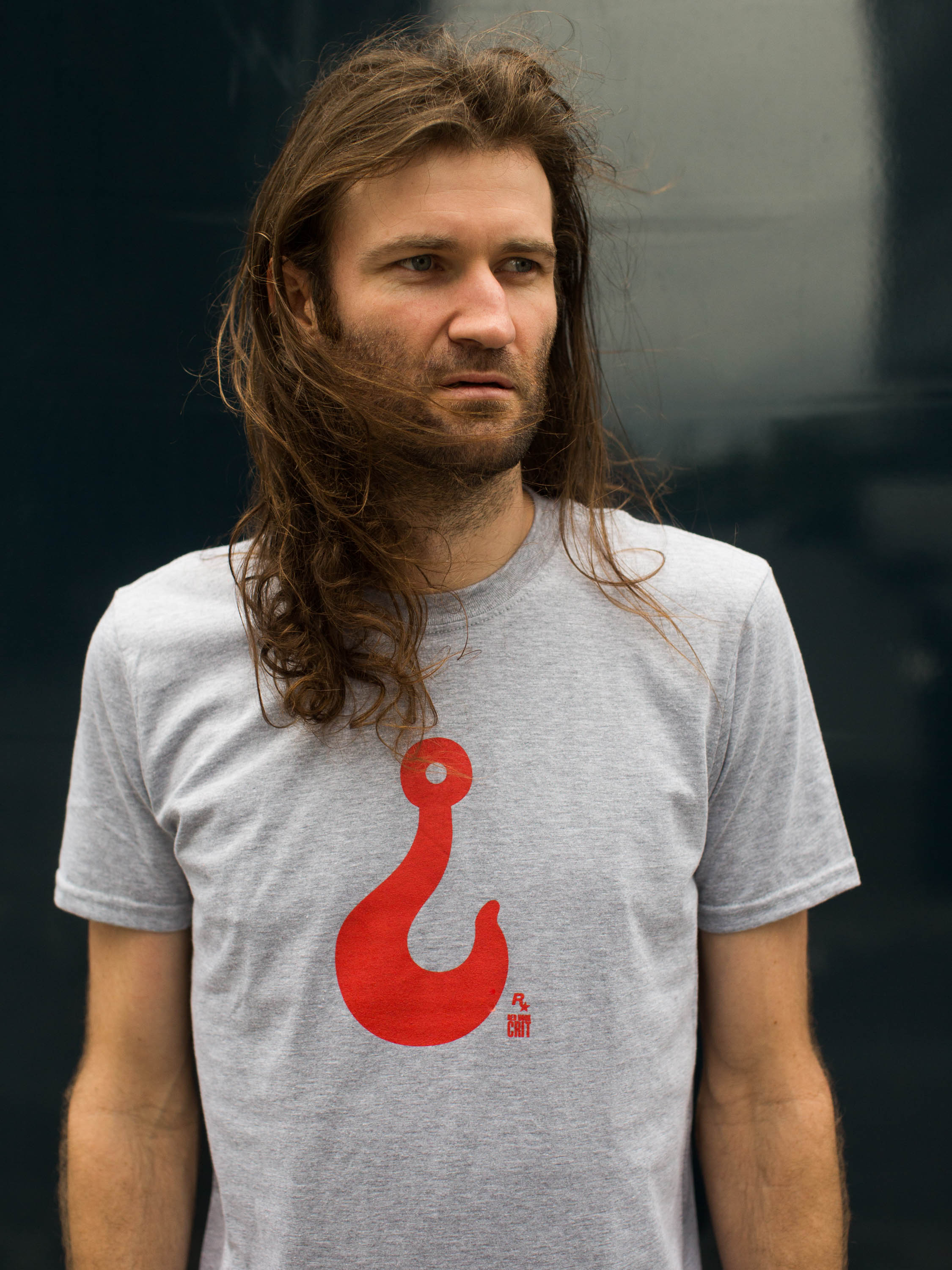 Cinelli Vigorelli
Selle San Marco Concor
Castelli Jerseys
Cinelli Caps
The Brooklyn no.5 cap was a collaboration with Fiona Ryan of Fifo Cycle.
Timbuk2 Especial Tres
Official T-Shirts
Cinelli T-Shirts
The Milano no.2 t-shirt was a collaboration with Patrick Dunaway.